Pezodic
Partners
Our partners are Defenders of Wildlife, ASPCA, and New Mexico Wild. As partners we strive to defend all wild places, starting in New Mexico. We will strive to try to spread all throughout America.
Meow Bark Help: http://techapps.aa.edu/html/tome290
Go to the Real Non-profits
Fictinal Non-profit
Volonteer
You can help one of these non-profits. Please volunteer for one of these real non-profits. Animals get over looked, hunted, and/or abused, that's why I made this non-profit, to help overlooked animals.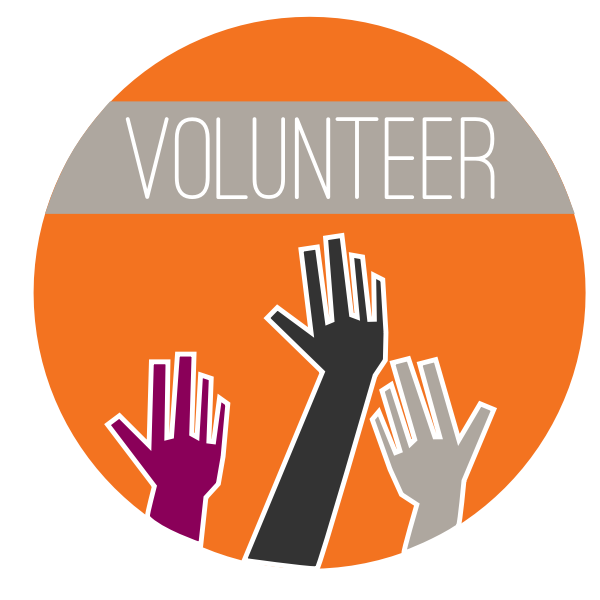 by free svg