Warriors Walk With Us
Click here for origanal project.
Mission Statement
We help all veterans in New Mexico.
About Us
In our non profit we hope to help all or most veterans in New mexico. We help them with the following: cars, money, counseling, houses, help them on a normal day, etc. We help these heroes because they deserve it for all they have done. Sadly, this is a fictional non-profit but we would love for it to be a real 501(c)(3).
Real Non-Profits.
primary mission to help our local veteran community here in New Mexico.
The American Red Cross prevents and alleviates human suffering in the face of emergencies by mobilizing the power of volunteers and the generosity of donors.​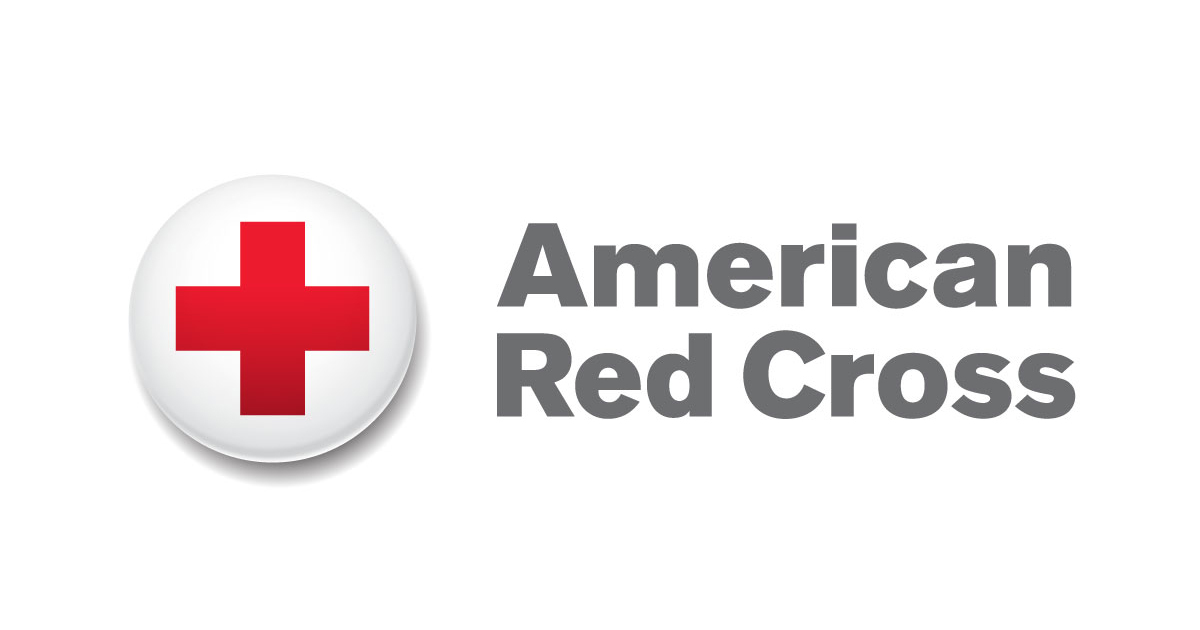 To honor and empower wounded warriors.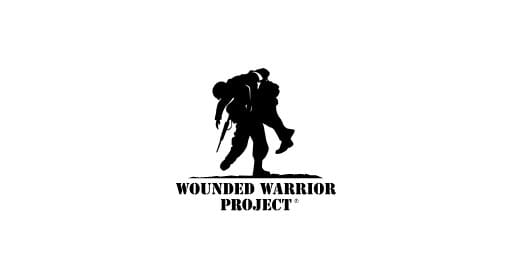 How YOU Can Help
You can help by donating money. You can also donate a car(broken or not). Or you can donate enough money for a house or a old house we will buy off of you.
from picryl