animal prosperity
Our Impact
we are trying to help animal shelters get donations and volenteer's. we are just starting up so we haven't done much yet. even though we haven't done much yet we hope we can help with this issue.
facts
there are 27441 unhomed cats and dogs in nm
Most dogs that have spent any amount of time in a shelter are more likely to develop certain issues, such as anxiety disorders, destructive behavior, and other physical manifestations of fear or distress.
Fleas, ringworm, ticks, and worms are common in crowded shelters.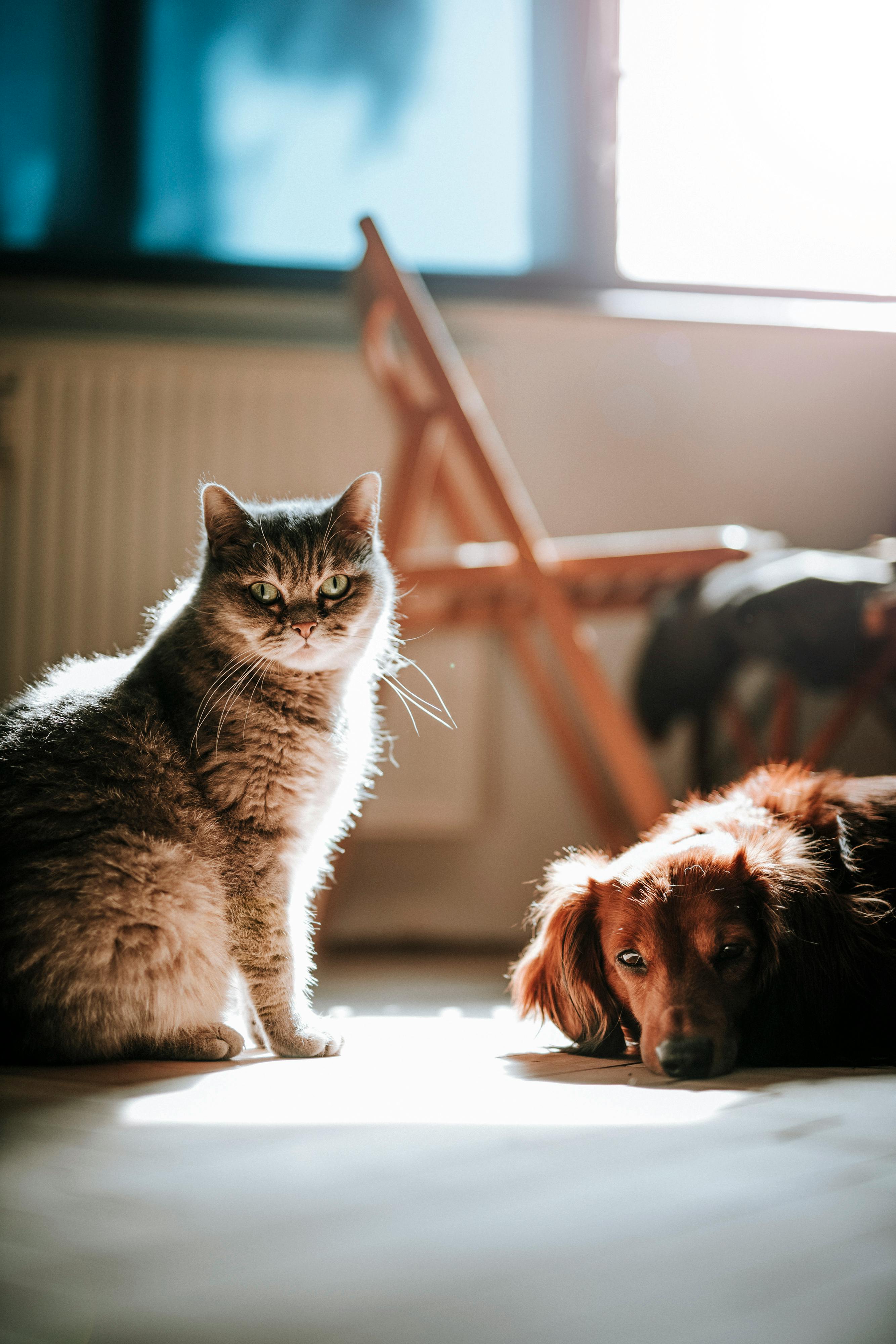 pexels.com
sources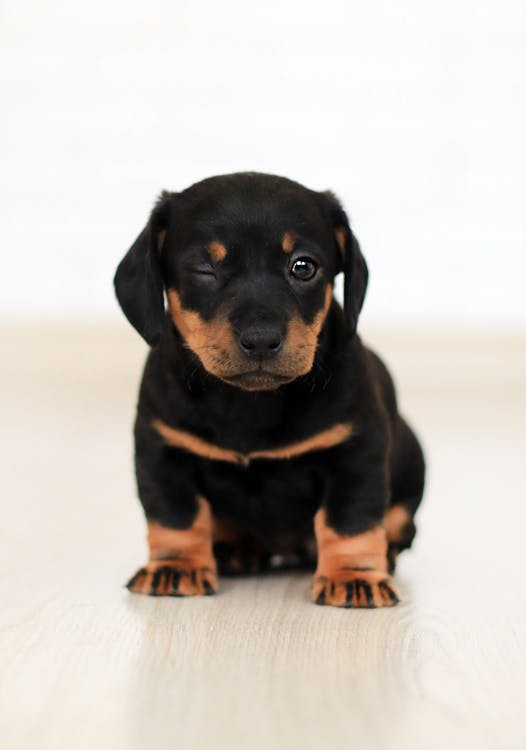 from pexels
click here to play full screen