Earth for all
Fun facts
78% of marine mammals are at risk of choking on plastic Seventy-eight percent of marine mammals are at risk of accidental deaths, such as getting caught in fishing nets. Plastic bags and other plastic garbage that ends up in the ocean kill over 1,000,000 sea animals every year.
Ice found in the ocean is safe enough to drink. You first must let the fresh ice sit to let the brine release. After that, the ice is safe to consume.Ice is 2 %of the fresh water on earth and it is lowering with global warming.
Trees block noise by reducing sound waves. They reduce noise through a phenomenon called sound attenuation, which is the reduction of sound intensity. Leaves, twigs, and branches on trees, shrubs, and herbaceous growth absorb and deflect sound waves to mask unwanted noise.
Sources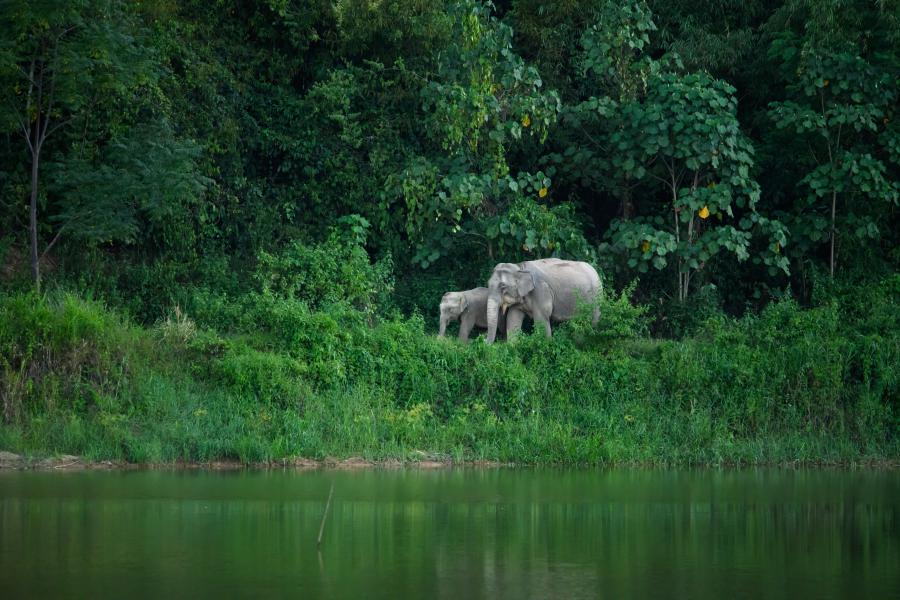 From tai national parks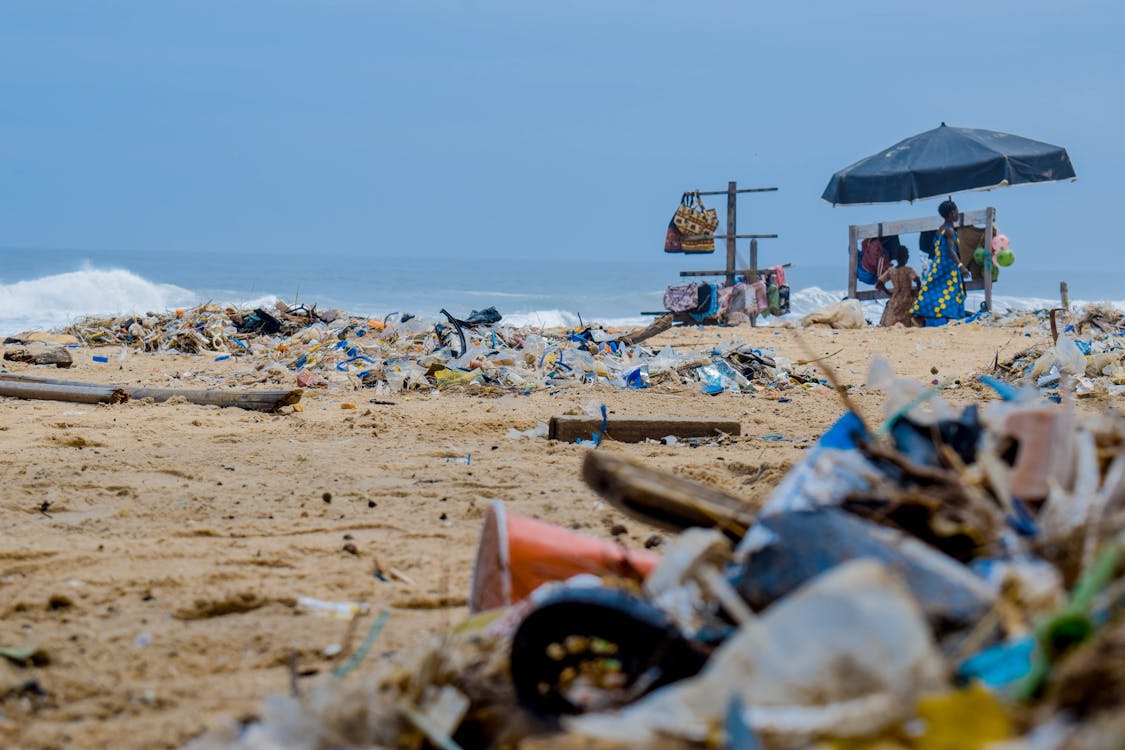 From pexels
News
'
Threatend with extinction
She said the government received over 180,000 responses to the consultation, which asked for public feedback on its target proposals and closed on 27 June. Those responses "needed to be analysed and carefully considered", Ms Coffey said, but gave no new date for the publication of the targets. She said the government would "continue to work at pace" to publish the targets and bring them before Parliament, where they will need to be approved to come into force. Katie-jo Luxton, RSPB England's director of global conservation, said the delay left "a huge question mark over when we can expect to see the final targets". She said the targets would reassure the the public, "who are rightly concerned that almost half of England's wildlife is in decline and more than one in 10 species is threatened with extinction". In a tweet, Green Party MP Caroline Lucas wrote: "Defra admits in a cursory statement slipped out this morning that it's failed to fulfil statutory duty to publish environment bill targets. This matters." Labour's shadow environment secretary, Jim McMahon, described the failure to meet the deadline as "a huge embarrassment to them and deeply worrying for the UK's environment". "This is yet another example of the Conservatives being all talk when it comes to the environment, but failing to provide the leadership and the action that is desperately needed," he said. BBC News