Hit Homelessness
Mission Statement
End homelessness in New York.
About us
WE as a nonprofit as the name states we Hit Homelessness hard to try to stop Homelessness in New York. We are a nonprofit trying to help in any way we can to END homelessness. We own a homeless shelter with gyms, kitchens, dining areas, bathrooms, and rest centers. Try to get involved with us and donate equipment and food to help the cause.We also have helper Holidays where we have people bring in wrapped presents to make homeless people feel special on holidays.Our locations are only in New York and we are trying to spread to other places. We wish we were a real 501c3 nonprofit, but we're not.
Do you have a pet?
If you're homeless and have pet no need to fear, contact Hit Homelessness to help. We have donated food for your animal.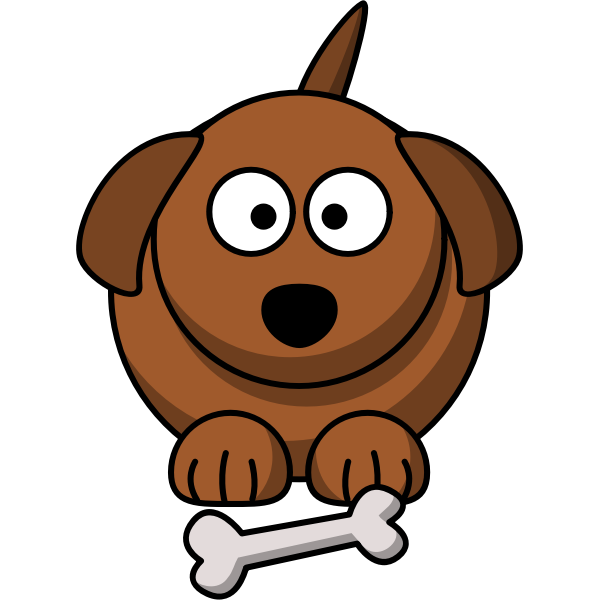 Free Svg
Get involved
Donate Your hours and time to help with the pets and homeless people.We have a lot of spots available in this nonprofit for anyone to come and help. You can babysit their kids if they have some and Babysit their dogs if theyre trying to do something important. You can help clean so we can spend our money on bills and to keep this non profit running. IF Your in NEW YORK come and help.
from Wikimedia
Hours
Our Hours if you want to come in help are 24 hours in a day but we don't work on sunday. After a while we have people leave and we need more people to make more time for our cause.
Donate to get a mini home
You can also donate time to build mini homes for pets and homeless people to live in.You can also donate money to help us with all the spare materials we need.
South Florida Central Life
Helping hand Holidays
With all these holidays in a year we need a lot of food. To feed these people for Thanksgiving and all that stuff.Help to donate food for this on holiday As well as providing presents to make them feel loved on the holidays. We feel and give presents to a thousand people on the Holidays.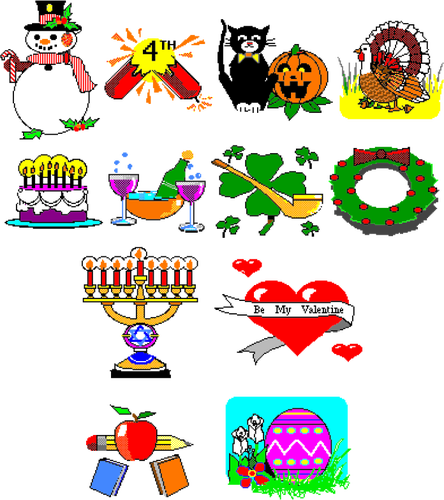 From public domain vectors
Click here to play full screen!
Get a job
If you join our program as a homeless person we can help you get a amazing job where you can develop your career.