Cats of New Mexico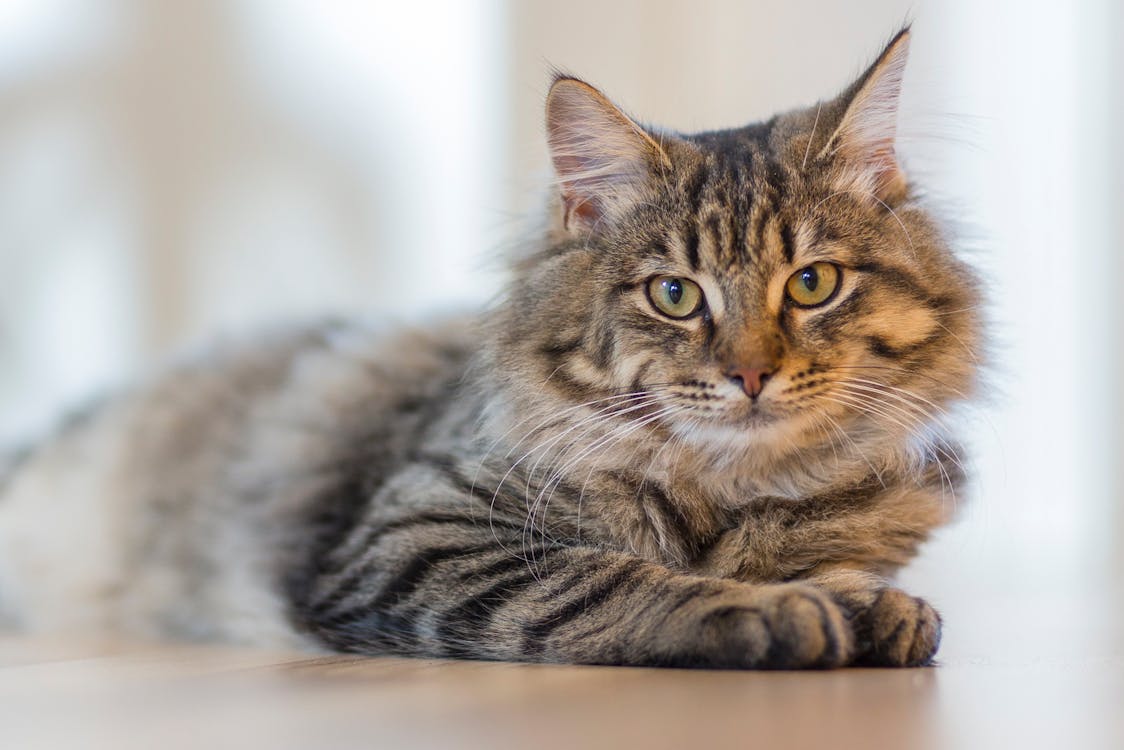 Inge Wallumrod
Mission statement
To make sure every cat has a home.
About us
We find stray and abandoned cats and put them in our non-kill shelter so they can have a home. We make sure the cats are adopted by good people who won't abandon them. We try to lower the number of cats who are euthanized because they could not find a home. We're not a real non-profit, but if we were we'd be a 501c3.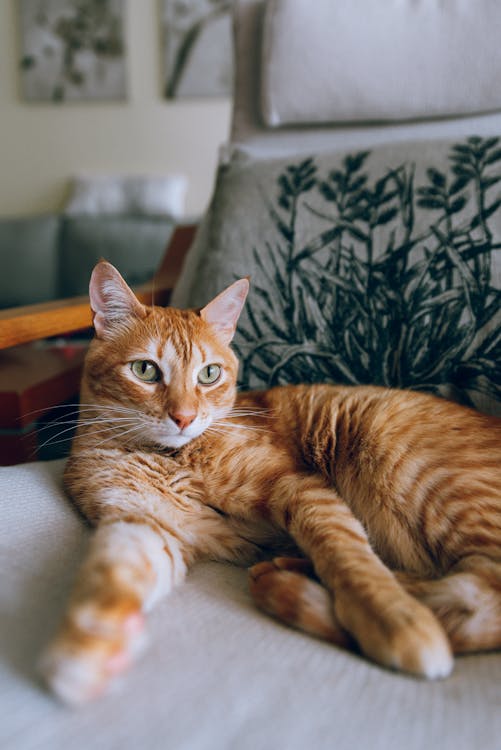 from pexels
Facts About Cats in America
Every year 6.5 million pets are abandoned or lost. Only half of these get adopted. If your animal was found and brought to a shelter you only have 72 hours to get it back. There are 3 million cats going into shelters every year. There are over 20 million stray cats. Over 900,000 pets are euthanized each year. 500,000 are cats and 400,000 are dogs.
Sources: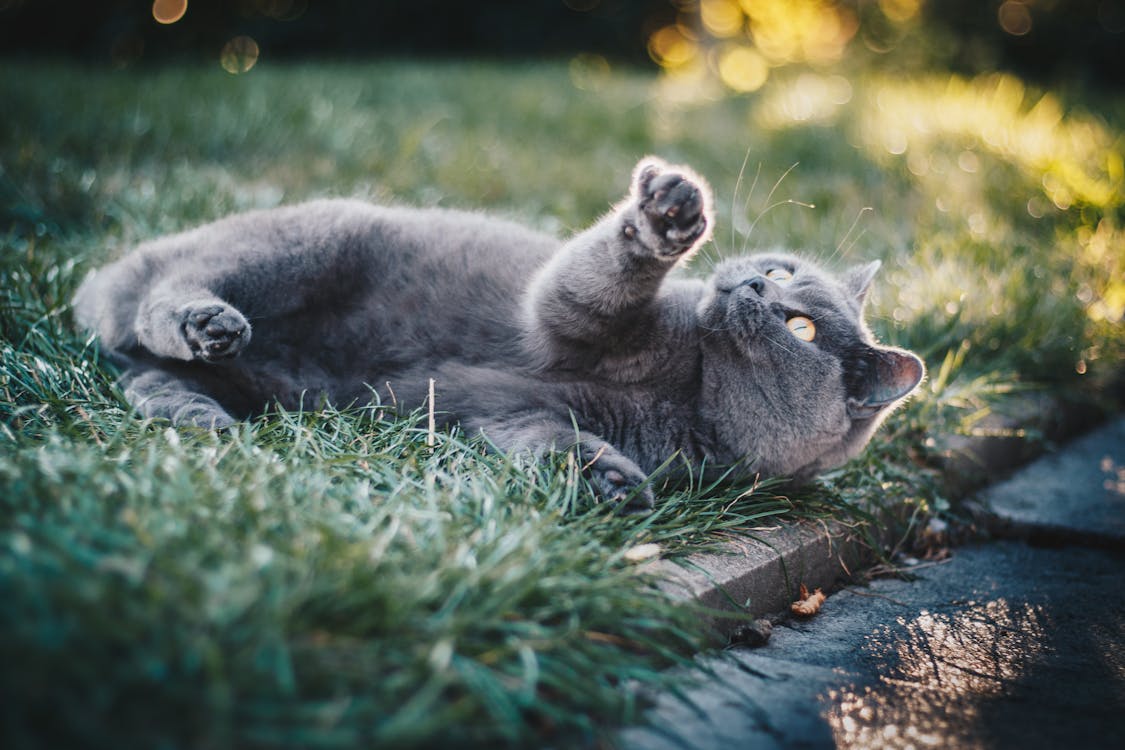 by pexels
Donate
While we are unfortunetly not a real non-profit there are non-profits doing what we are! if you want to help our cause go donate to them! here are the links!