Natural Shades
Donations
These are a few links with their mission statements to some amazing REAL non-profits. Please consider donating!
Mission Statement: Earth Care's mission is to educate and empower youth to create healthy, just and sustainable communities
Mission Statement: To conserve the lands and waters on which all life depends.
Mission Statement: Protecting New Mexico's wildlife and outdoor way of life.
Helping trees since 2010!
Contact:
(505) 555-1234 or NaturalShades@example.com
Click to take it full screen!
How To Help
Want to help? Here is how! Teach others about deforestation. Ask for a visit from some of our volunteer. Donate your time, money or tools to our cause! All donations we receive we use to make visits, plant more trees, and support other deforestation non-profit!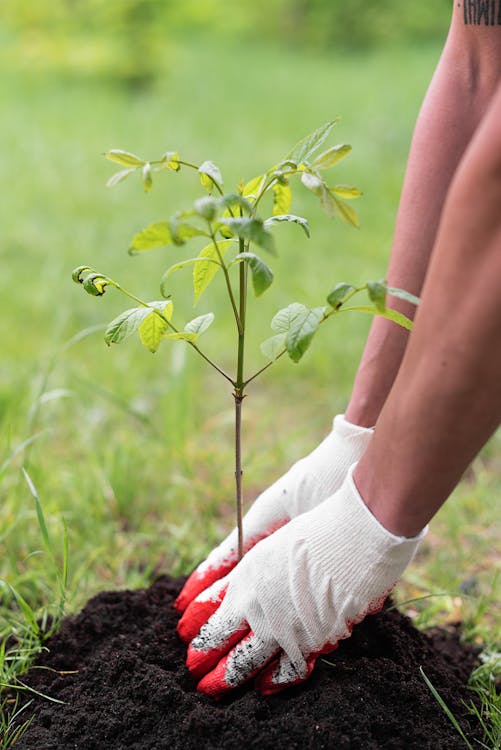 Pexels
Facts
Trees have carbon dioxide in their roots helping to clean the air and reduce the bad effects.
One large tree can provide a day's worth of oxygen for up to four people!
Rainforests make about 28% of the Earth's oxygen.
Every day, about 42 million trees are cut down, according to the science journal Nature (or 15 billion trees each year).
Canada has close to 318 billion trees. It covers about 40% of the land in Canada. Canada's forests make around 30% of the world's forests.
This is where we found all these facts!
Wallpaper flare