Destitute District
About Us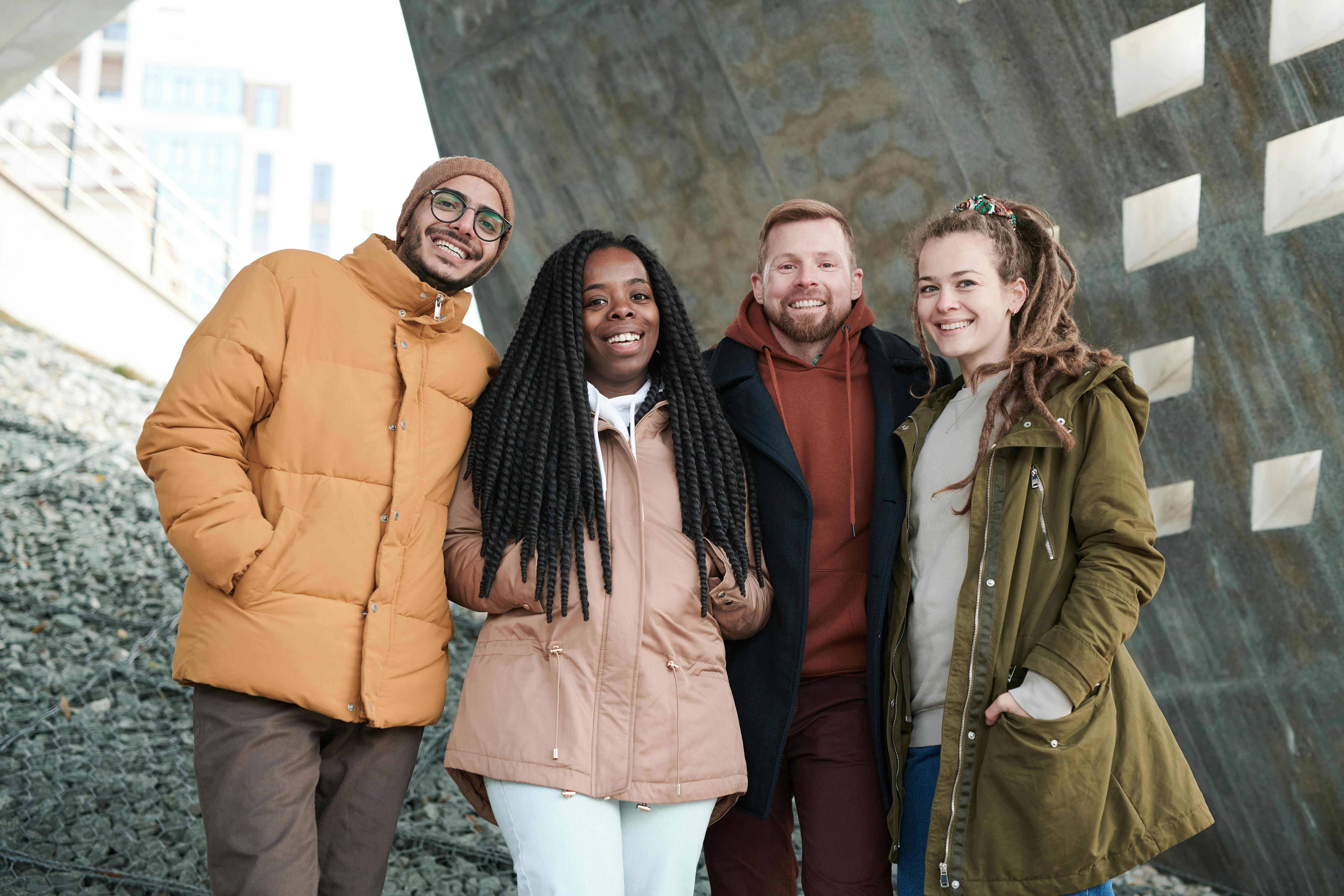 fauxels on pexels
We wish we were a real 501c3 nonprofit, but we're not. Having people step up to help us made us so happy because we do get to help people. We work hard to get people their new homes and their job offers. When we buy them a home, food, and get them that job opportunity, all the work is always worth it. We aim to lower the rate of poverty and let every person have a chance to live in a home.
Mission Statement
Our vision is to make sure everyone is in a safe home and environment.
Contact Us
Do you wish to help? Call us with the number (673) 555-8539 or send us an email with destitute.district@example.org. We have tons of opporaters waiting for your call!
Click here to play full screen!