Forest Renewal Global
Mission Statement
Our mission at Forest Renewal Global is to stop the deforestation of our planet and replant trees globally.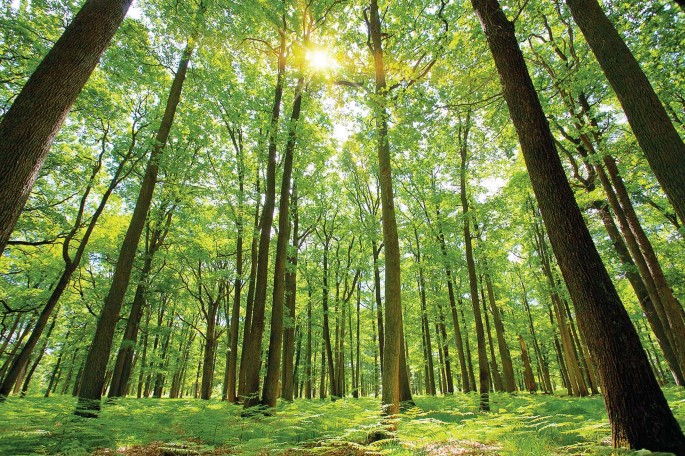 From nature.com
About Us
We take donations and volunteers and spread them around the globe to achieve our goals. We comb through forests and pick up trash. Then, we replant trees to replenish and extend the forest. Almost all the forests we have done work on had got 25% of its logged trees back. We also work to stop large logging operations and use farmland more efficiently by working with its owners. We're not a real non-profit, but if we were we'd be a 501c3.
Click here to play in full screen!
Donate!
Since we aren't a real nonprofit these are some others that you can help out!
Tree New Mexico

Tree New Mexico is dedicated to helping communities plant and care for trees in urban areas — large and small — throughout The Land of Enchantment.

The Nature Conservancy

The Nature Conservancy's Plant a Billion Trees campaign is a major forest restoration program. Our goal is to plant a billion trees across the planet to slow the connected crises of climate change and biodiversity loss.

One Tree Planted

Reforest our planet, provide education, awareness, and engagement on the importance of trees in our ecosystem, and to inspire action.
Volunteer!
By volunteering, you will help us greatly. You can travel the globe to help the forests. You can also find an area right by your town. Wherever you are, you can help us. You can even give lectures about deforestation, and learn from others.
At Flickr