© 2023 P.E.W. Non-profit
P.E.W. Nonprofit
Mission Statement
Helping to prevent youth gang gun violence.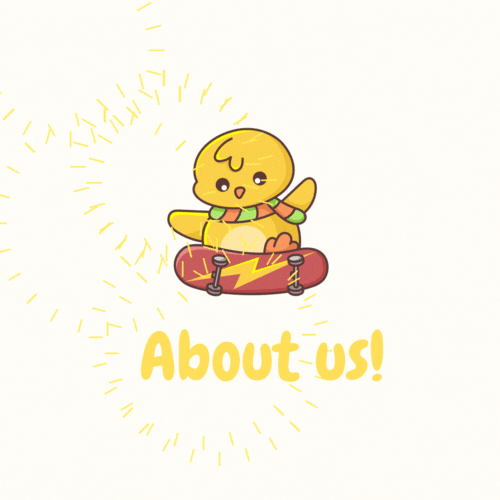 © 2023 P.E.W. Non-profit
About us!
P.E.W.'s volunteers visit communities all over the country, and try to find children and families being affected by youth gang gun violence and provide support for them through healthcare, therapy, and protection agencies. (please be assured this is fictional information, P.E.W. is a class project, and not a real non-profit, we do have other good non profits for for you to donate to though!)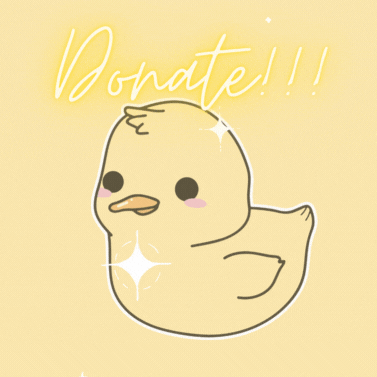 © 2023 P.E.W. Non-profit
Donate
Anything helps, Donations go straight to the cause, paying therapists and other medical professionals as well as providing food and supplies to people in low-income communities affected by gang violence.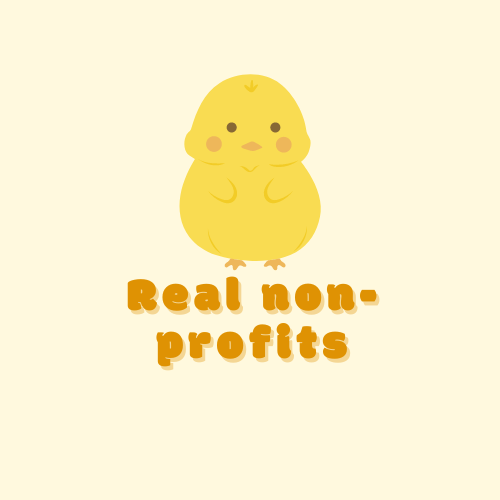 © 2023 P.E.W. Non-profit
Real non profits to donate to!
Reduce youth gang violence in our community
Assist youth who are seeking change when re-entering the community after incarceration
Empower youth & community to become proactive to issues affecting our community
Encourage youth to take pride in their community!
Serve as liaison between law enforcement, CBO's, clergy, school administration and our youth

GRASP (Gang Rescue and Support Project) is a peer-run, intervention program that works with youth who are at-risk of gang involvement or are presently active in gangs, helps families of gang victims, and serves as a youth advocate. GRASP works so well because it is primarily run by ex-gang members who broke free of the gang life-style and turned their lives around. The staff understands how difficult it is to make this transition and the challenges facing youth who do it. Established in 1991 after a tragic 'drive-by' shooting death of a teen, GRASP has evolved into a highly respected and successful program of Denver Youth Program, a non-profit organization that for over 52 years has helped kids to better futures through one-on-one mentoring.
The goal of H.E.L.P.E.R. Foundation is to provide the resources and guidance to help struggling youth and community members of all ages make the transition from negative, anti-social behavior to positive, value-centered alternatives.
Open door strives to establish credible education, sustained resources and life-altering relationships with at-risk youth, their families and the communities affected by gang culture, violence and recruitment by providing alternative positive and structured activities, family support and gang intervention services.
We pick up the pieces 66 of broken lives of at-risk youth to meet their emotional and spiritual needs - enabeling them to turn the tide of destructive behavior by providing educational enrichment programs to prevent crime and overcome problems of drug and alcohol abuse, juvenile delinquency, teen pregnancy, the school drop-out rate, and teen suicide. Most of the youth we serve are fatherless or have a mom working two jobs. Many have no guidance from a parent and end up in jail or on the streets of our cities.
Wings For LIFE International's mission is to transform lives to break the generational cycle of incarceration. Wings springs from the passion of caring people and the deep concern we have to help families of prisoners who have been largely shunned or ignored by our society. In our society where children are all at risk in one way or another, children whose parent(s) are in prison face even more challenges. Wings provides an arena for effective ways to rebuild assets in the lives of our young people, which can greatly reduce or prevent their involvement in at-risk behaviors.
Volunteer
You can mentor kids who have thought of joining gangs or .go to communities affected by gang violence to talk to them one on one, providing ways for them to get physical and mental assistance from professionals. Our formal volunteers love connecting one-on-one with kids who have not had the same opportunities as them and at the end of the day they leave feeling good about themselves. If you're interested in volunteering please contact us. Phone number: 505 555 5454. Email: tinyducks@example.org.
Our Merch
Our merch includes stickers, coffee mugs, calendars, and shirts, you can buy merch (all proceeds go to the cause). or receive merch as prizes for volunteering or donating to the nonprofit.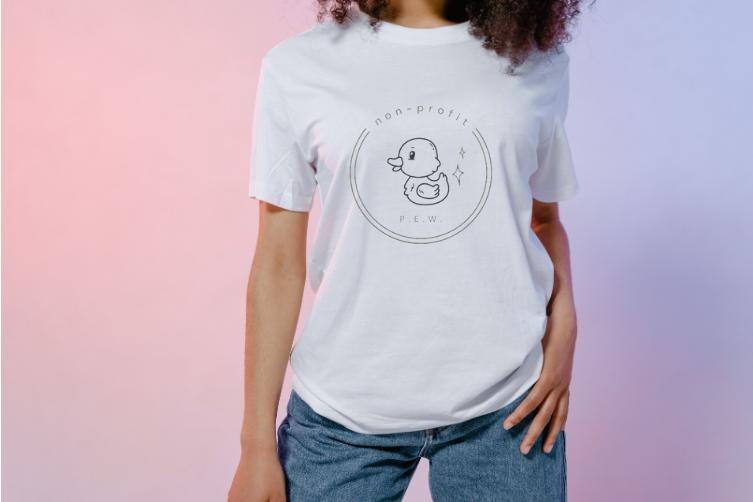 © 2023 P.E.W. Non-profit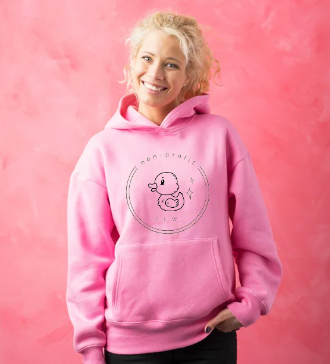 © 2023 P.E.W. Non-profit
© 2023 P.E.W. Non-profit
History
History: our founders, Isabelle Allen-Clerk and Luna Keller, were passionate about helping to prevent youth gang gun violence in their community in 2011, and it soon spread world wide (2019. They won the Cranberry non-profit award in 2020. Also, they needed a prompt for their tech apps class for website building, so please note this is not a real non-profit, but an example
Our impact
So far, P.E.W. has visited communities in almost every state in America, and has already saved many lives, through health-care, counseling, and protection agencies. 18 million people and 600 employees.
Click on this to play our game!