Turtle Power
Merch
You can buy shirts to give us money to donate to the turtles. You can buy pants to give us money to donate to the ocean. Or you can just donate money to the turtles and the ocean.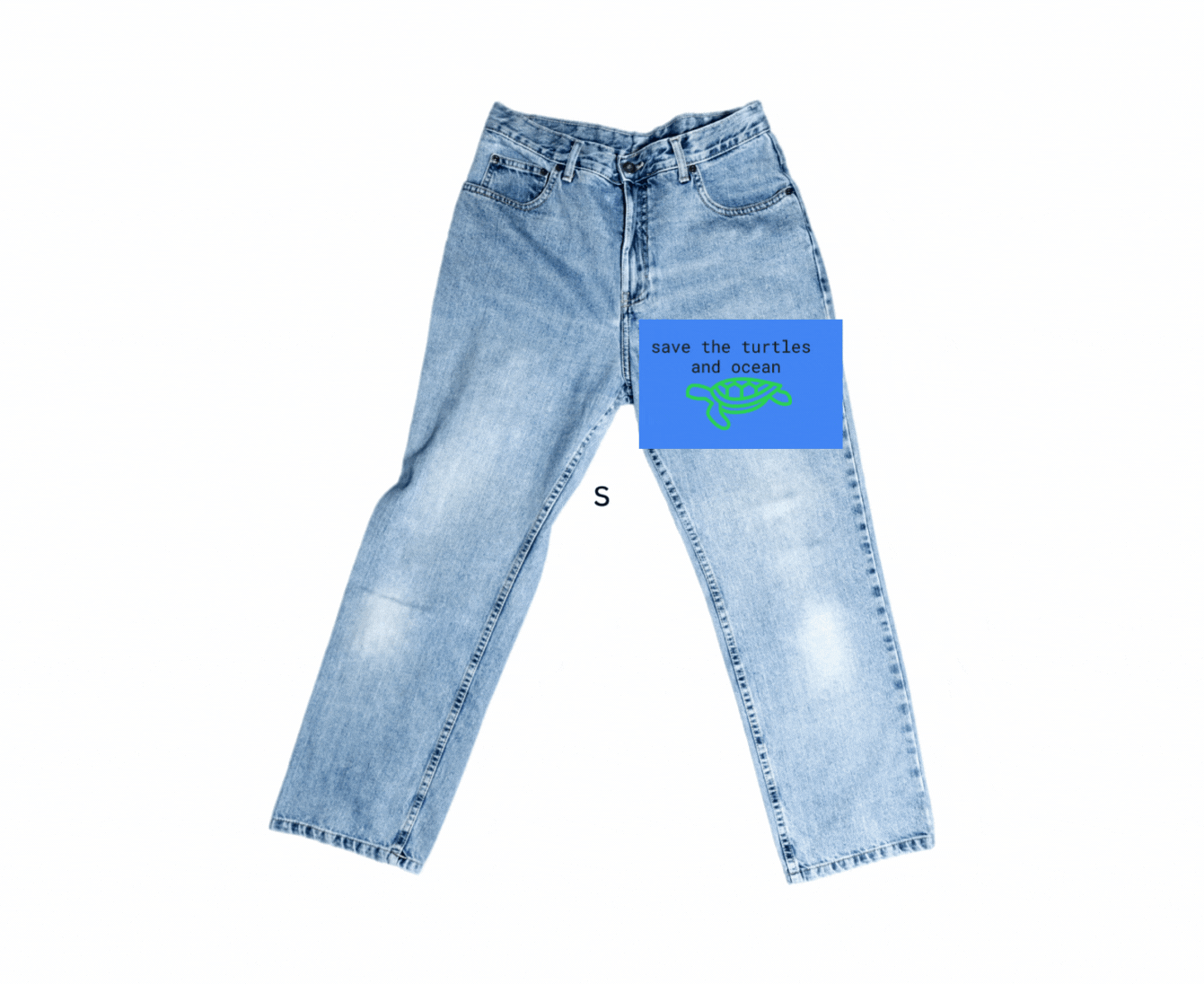 © 2023 turtle power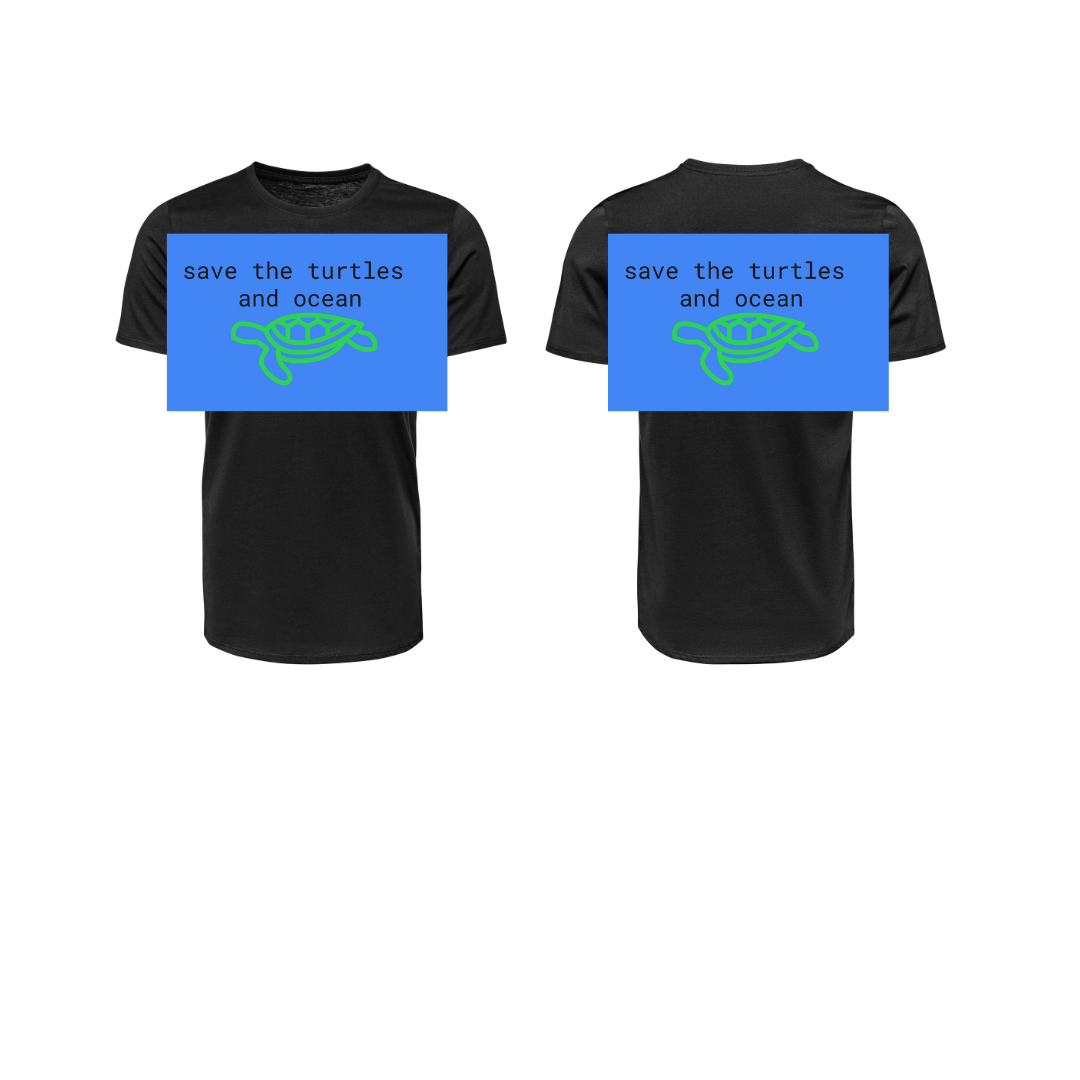 © 2023 turtle power
How to help
To help you can walk by the ocean and pick up plastic. You can reuse your water bottle and not use a plastic water bottle. Stop putting plastic in the ocean and next time you think about getting a plastic water bottle think about the sea turtles.
History
50 years ago I saw plastic on the beach but I did not think anything of it but every day more and more come on to the beach where I could not see the ocean so I made a non-profit. For 50 years We have been helping the sea turtles and the ocean. The turtle was thriving before plastic.Turtles and other sea life have been destroyed because of the plastic.
Volenter
You can volunteer today to help save the turtles by helping them get to the ocean . You can also volunteer to take the plastic out of the ocean. If you volunteer to turtle power you can save the ocean and turtles.
Real non-profits
Ocean blue project Ocean Blue Project is a non-profit organization whose Mission is to protect and conserve the environment through education, by providing service learning projects, enhancing wildlife habitat, protecting clean water, biodiversity, by reducing pollution.
The ocean clean up We aim to clean up 90% of the ocean.
Big Blue Ocean Clean Up Our aim is to remove 90 % of floating ocean plastic, which requires global initiative.
Real non-profit sources
Click here to play full screen!