Relocation of Colombian Hippos
About Us
We help raise awareness about the hippo crisis in Colombia. We also get resources and connect with the government to transport the hippos back to Africa. We use boats to take the hippos and we need reinforced cages. We have a ranch in Angola were we quarintine the hippos so we don't realease Colombia diseases. We are not a real non-profit but we would be a 501c3 if we were.
Mission Statment
Relocating hippos in Colombia back to Africa
By Stefan Steinbauer on Unsplash
What We Have Done
So far we have relocated two hippos back to Africa. We put them back into a center we have on the coast of Angola. The hippos are now in their natural habitat and seem to be doing well. No harm came to anything in the transportation.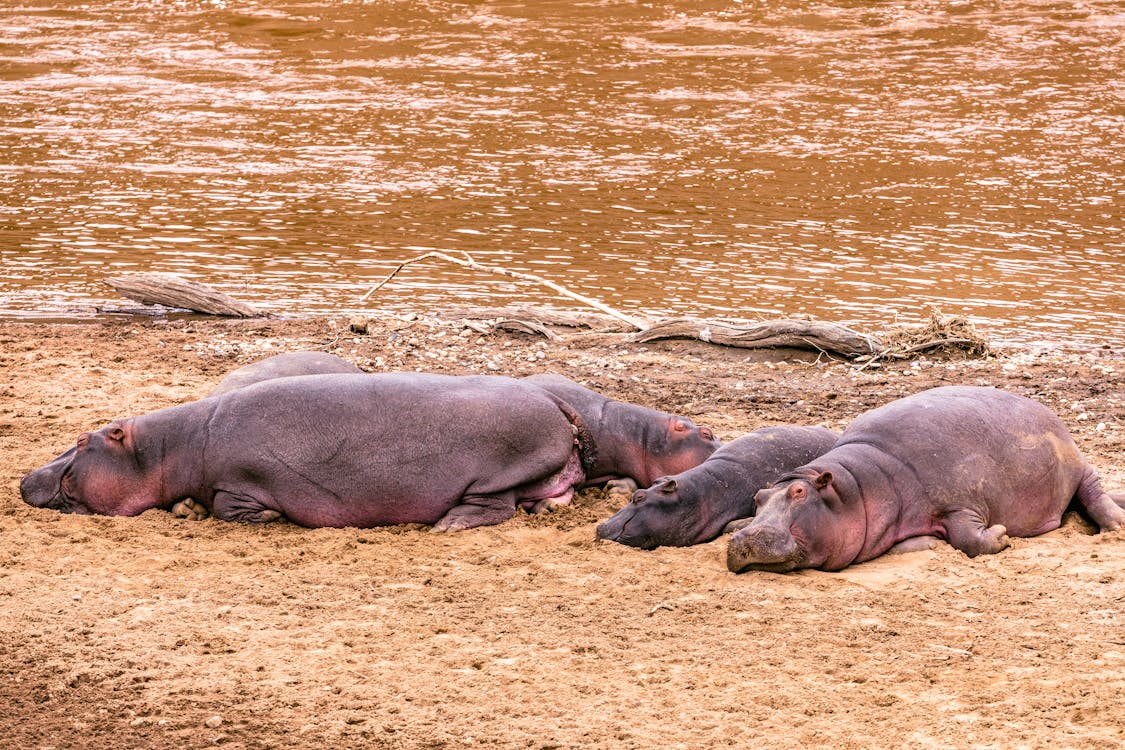 By Antony Trivet On Pexels