4themilitary
Mission Statement
Helping the military/veterans
About Us
We help the military, and the veterans in the military. Every donation goes toward helping the military and its veterans, even if it is just little money. Our non-profit organization is always dedicated towards our goal - supporting the military. Many veterans die each year, so we try to lower the number. Some veterans become homeless after leaving the army, and we also get homes for the people who fought for our country. The funds go to the military to support them and the veterans in need. This fictional non-profit would love to be a real 501c3.
Researched Facts
Fact 1
620,000 casualties were recorded. (American Civil War) 405,399 casualties were recorded (World War II) 116,516 casualties were recorded (World War I)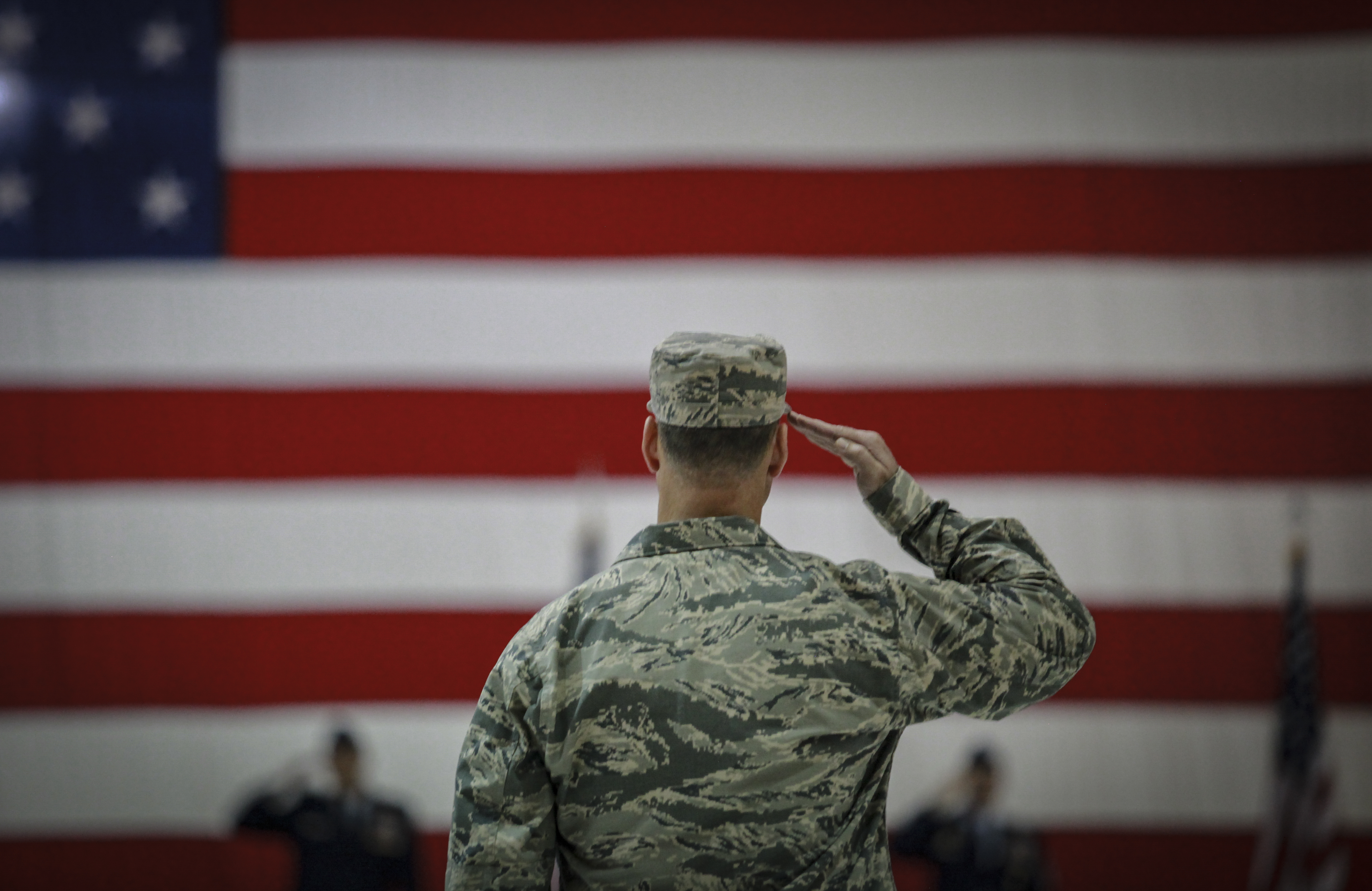 from ernstandhaas
Fact 2
Veterans have a higher rate of disability, and their unemployment levels are lower than others. And they also have a lower rate of poverty, but did you know that military spending used to be $1T?
by wikimedia
Fact 3
Sadly, veteran suicide rates are the highest in history, with over 6,000 deaths from suicide every single year. Suicide rates for veterans in the US have increased by 30% between the years 1999 and 2016. Research shows that veteran suicide rates are higher during their first year outside of the military.
by wikimedia
Real Nonprofits
Mission Statement: We invite you to stand up for heroes so that we can find, fund, shape, and accelerate equitable solutions that help our impacted veterans, service members, their families, and their caregivers thrive.

Mission Statement: To build and donate specially adapted custom homes nationwide for severely injured post-9/11 Veterans, to enable them to rebuild their lives they know.

Mission Statement: We support Veterans and their families by building relationships and identifying and supporting immediate needs and interests. We are dedicated to promoting public awareness of the many sacrifices made by our Armed Forces.
Games
We have military games, Be the General and Military Fighting.
These games are on Scractch, the game links can be found below: