Paws Of Pets
Mission Statement
Finding homes for pets that have experienced abandonment and overcrowded shelters.
Activities!
Here are some activities to do! The first one is a game and the second is a quiz on this website! (They are both completely optional!)
Click here to play full screen!
Click here to play full screen!
Real Nonprofits To Donate To
Paws of Pets is not a real 501c3 non-profit so you can not donate to us, but, here are some real 501c3 non-profits that you can donate to!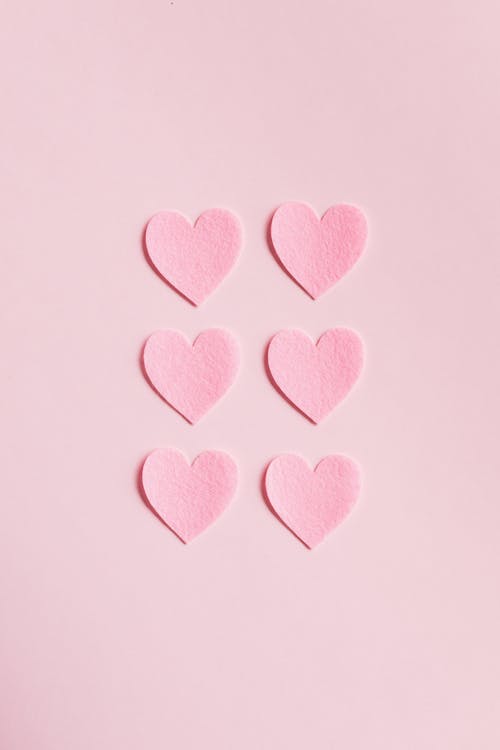 Karolina Grabowska at Pexels
Their mission statement: Our mission is to support & improve the lives of New Mexico's cats & dogs through sheltering, adoptions, humane education & veterinary services. We envision a society in which every animal is treated with respect & compassion.
Their mission statement: To make a positive difference in the lives of abandoned, abused and unwanted animals through compassionate care and permanent placement into loving homes
Their mission statement: To provide animal-assisted therapy and other mental health services to military veterans and their loved ones living with service-connected trauma. Veterans and their dogs living without isolation.