Hathletes
Mission Statement
We help small teams get good equipment.
Play fullscreen or see code here!
By USAG- Humphreys at flickr
About Us
People who have used sports equipment and who don't use them, donate to us so that we can give the equipment to teams that need it. When people donate large amounts of money to help the organization, we always use it to get new sports equipment. We give the new equipment to small teams that really require it. But before we do, we always look at teams and ask them what they require, and then we buy what they require. Teams can also contact us if they require anything, and we try to give them whatever we have. We also give extra money to some coaches that have very low paychecks. We wish we were a real 501c3 nonprofit, but we're not.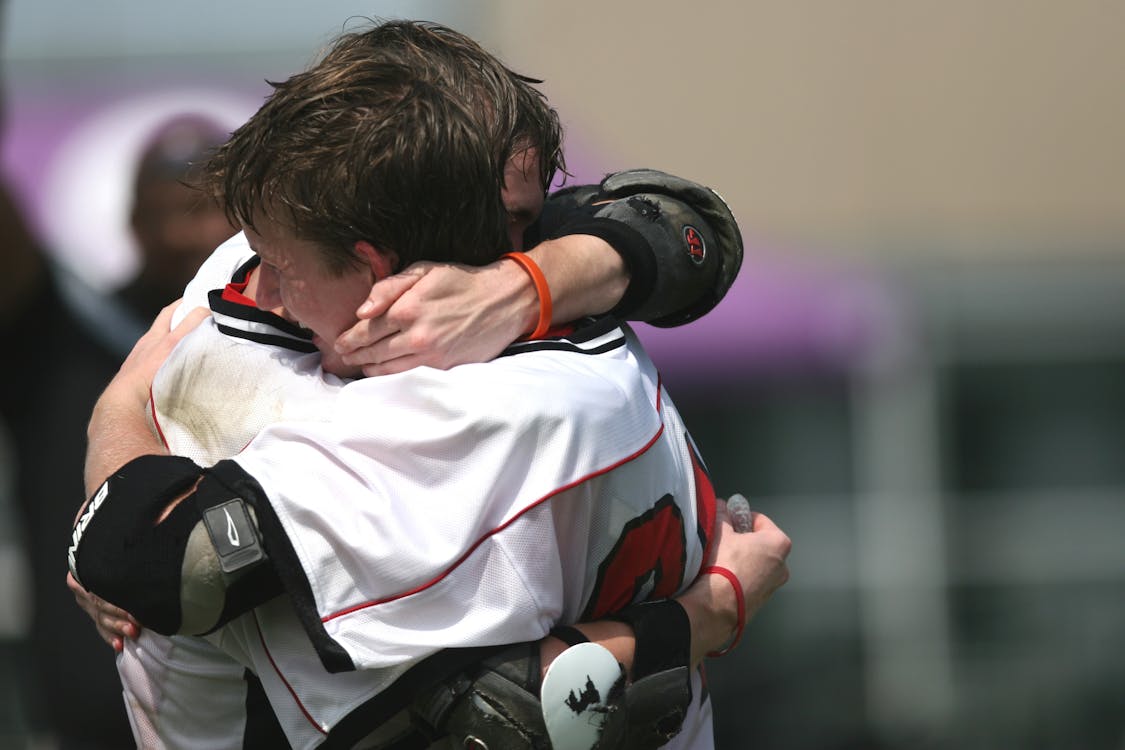 By Pixabay at Pexels
Facts
The average person spends $487 on sports equipment, then the total U.S spending would be $33.40 (in Billions)
The average coach in New Mexico gets paid about $16.07. A low pay would be $11.05 and a high pay would be about $23.37. All of those are Xdmhnt,0olper hour. The pay is 6% less than the national average.
A study showed that people that are poor and living in poverty are more likely to be benched and not appreciated.
The average basketball high school coach gets paid $20 dollars an hour. The nationwide total is $48,678.
Being on a volleyball team can cost up to 4,000 and 6,000 dollars for one season.
By AdamKR at Flickr
Sources for our facts
History
Hi, we are Bobley and Rosie. We started this because we thought about how some kids were so lucky to have good equipment. Then we thought about smaller teams in the U.S. that don't have good equipment and were still playing with them. We needed to think about how people could help us. Good equipment is expensive,but then we thought why not try used equipment.
By Wallpaper Flare