They've Been Through It Too
About Us
We aim to let junior high and highschool students see elementary students to help the elementary students with stress from their school life or outside life. It can help the elementary school kids know that there is help. This also helps the elementary students know they are not alone. This fictional non-profit would love to be a real 501c3.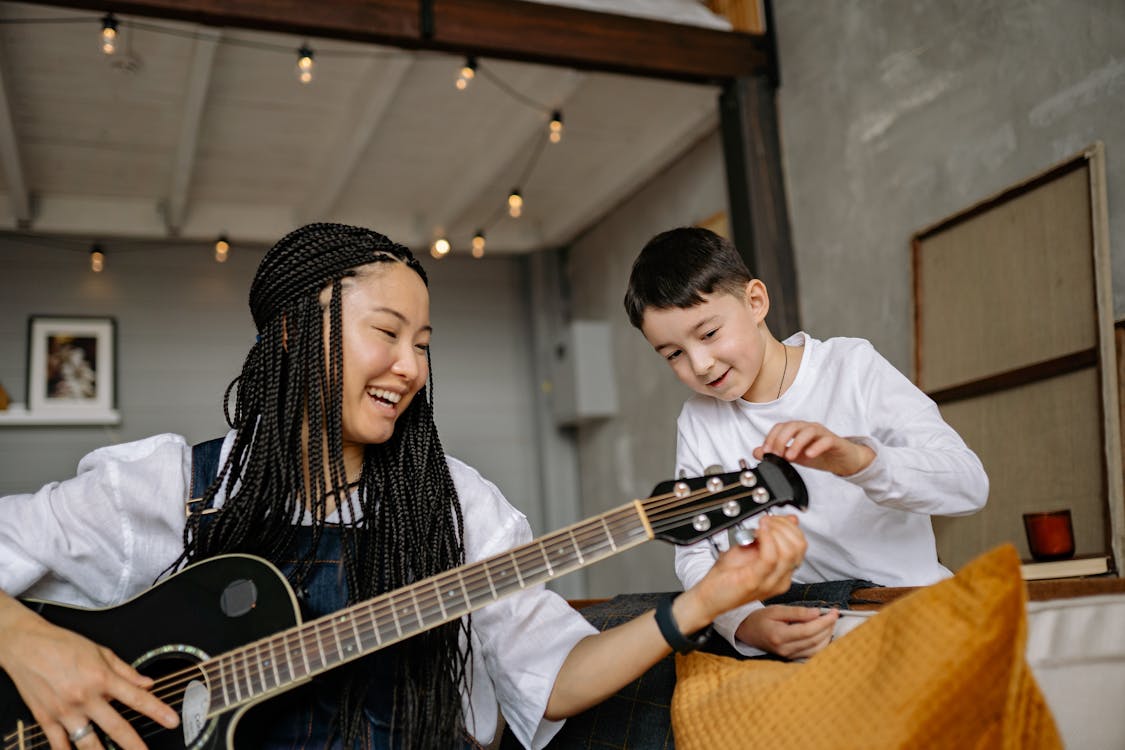 By Yan Krukau at Pexels
Mission Statement
To eliminate the feeling of stress in students in Albuquerque
Games and Quizzes!
Background by K Whiteford at Public Domain Pictures.net