Time to Connect
About Us
We help connect others that have something in common. We don't mean liking the same video games or playing the same sport. We mean, losing a loved one, an illness, or injury. No one wants to suffer alone. People often socialize with people that share something with them. You could meet your future best friend because you both have a parent that is a survivor of cancer. We hope that someday we can make everyone feel understood and known. We wish we were a real 501c3 nonprofit, but we're not.
Mission Statement
To connect people with shared experiences.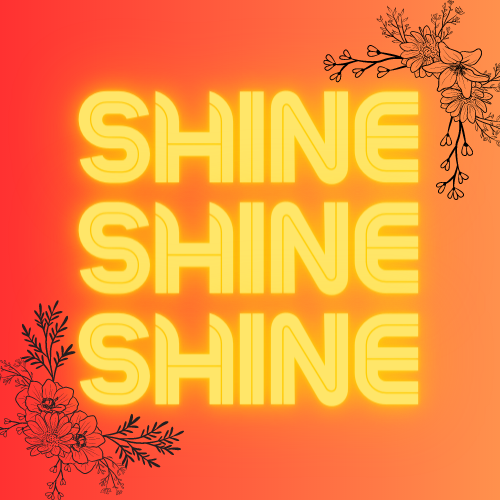 © 2023 Time to Connect
Click here to play full screen!
Click here to play full screen!